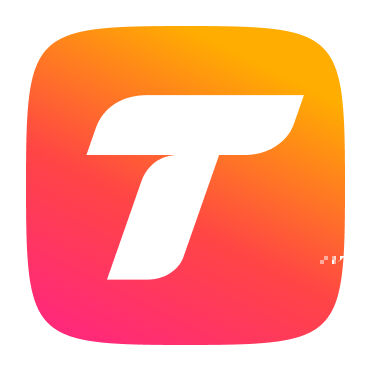 Bring Viewers. Earn Money.
Tango's partner program lets users earn by helping others join the Tango family. For every dollar they spend you earn a commission as well. Whether you're an ad network, agency, or a successful influencer, you too have a chance to benefit big!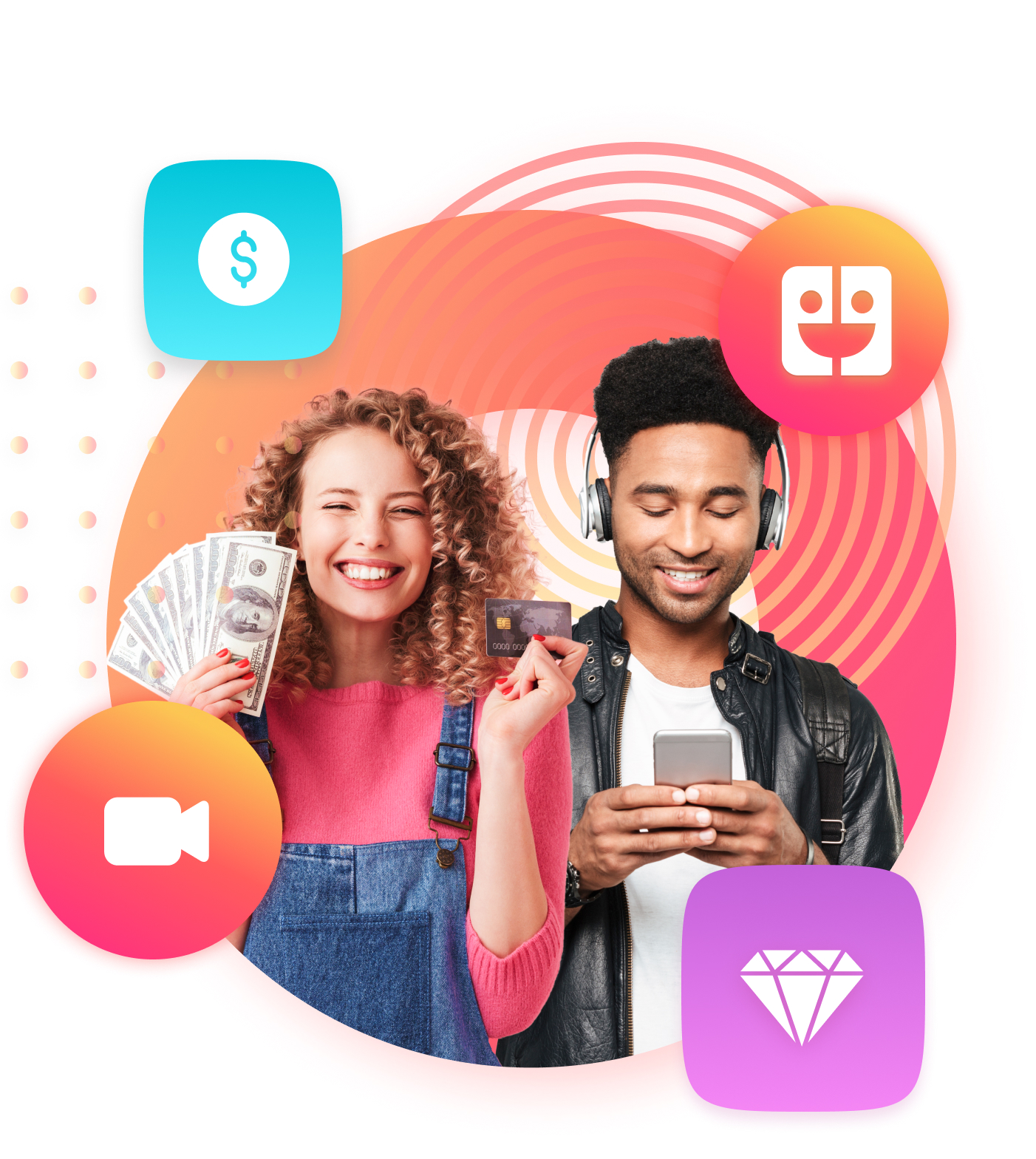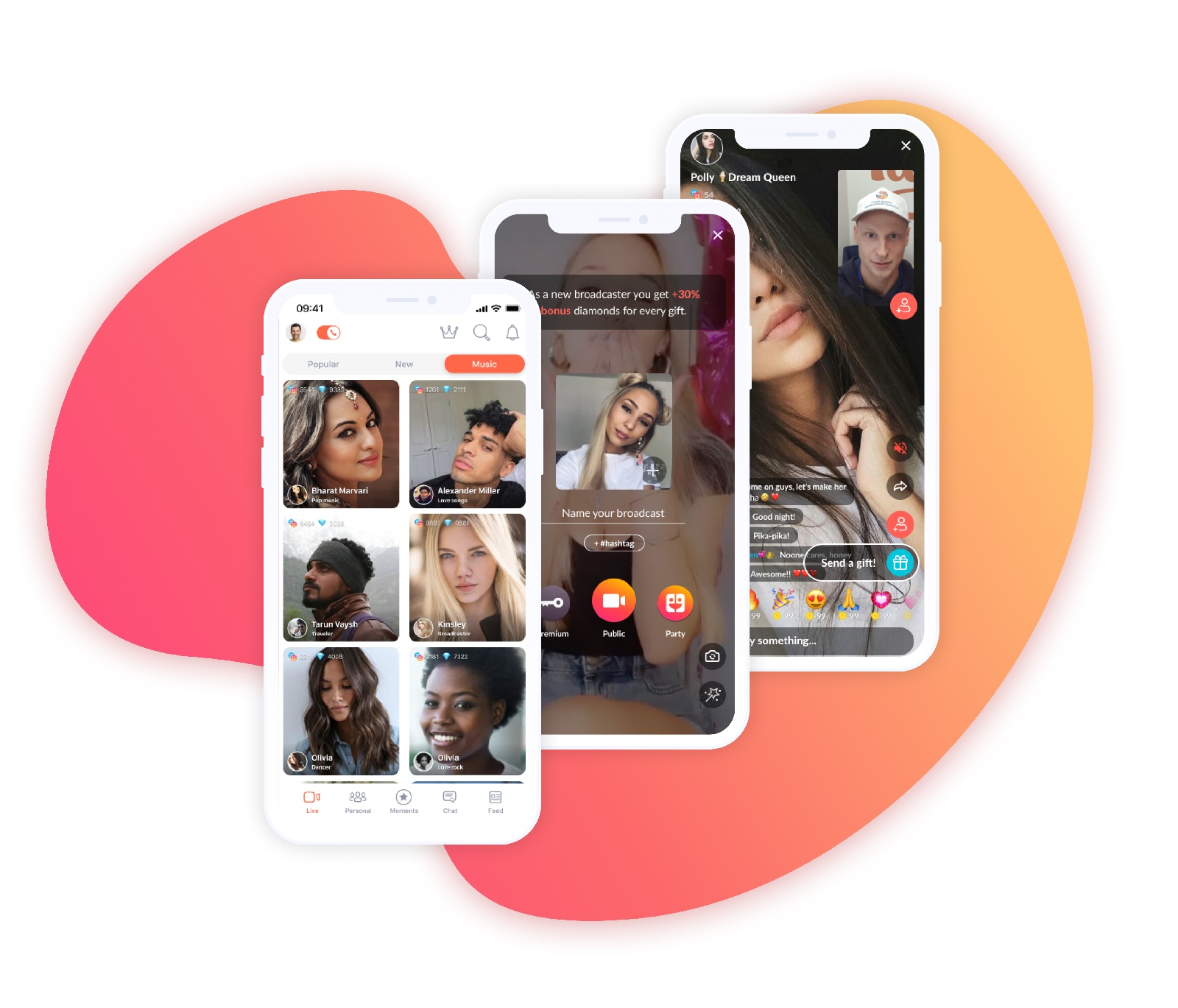 Why Become a Tango Partner?
Becoming an partner is stress-free. Our easy to use, built-in links, allow agencies and influencers to direct their audiences to Tango. From there our community of millions of live streamers and audience members makes joining Tango feel like coming home. As your followers stay and spend you get to collect a percentage.
Want to Monetize Your Audience?
Pick From Two Proven Models!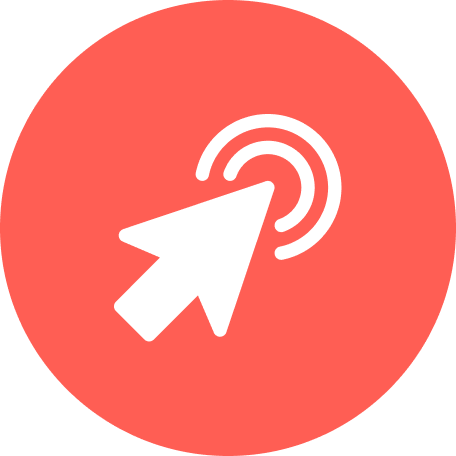 CPA Payment Model
Get $50 after each member spends $10!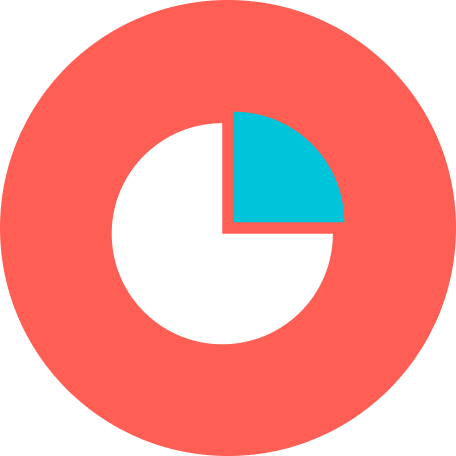 Revenue Share Model
Get 20% of the member purchases for 2 years!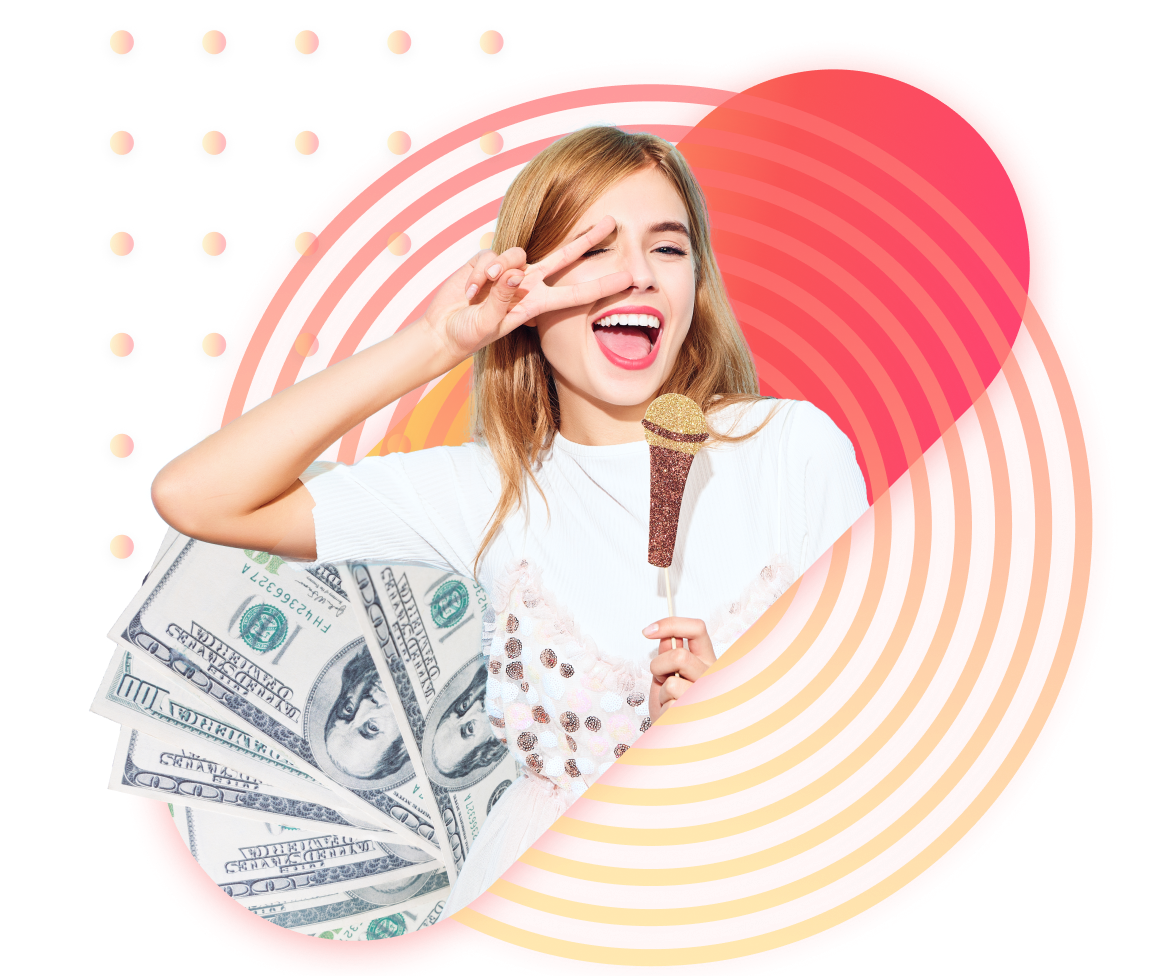 Tango partners have the opportunity to monetize audiences on a reliable and popular streaming app. Don't miss out on great payments you can rely on!
Increase Your Earnings by Bringing Users to Tango!
Partner Benefits

High conversion and retention rates

Flexible payment models and high payouts

A reliable US company and well-known brand

State of the art creatives and tracking platform

Dedicated Partner Success Managers and 24/7 Support

Available worldwide and in over 5 Languages
Register now to become a Tango partner!